The core values apply in our approach to sustainability and our corporate & social responsibility.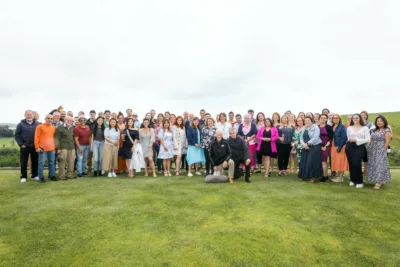 We aim to improve our business practices from environmental, social, & economic perspectives.
Whilst we're not perfect, we are mindful of our actions and are taking steps to reduce our impact in everyday ways including; replacing single use plastics in our lab with reusable tasting glasses, switching to glass liquid sampling jars and metal tasting spoons. 
The lab isn't the only place we're making changes we've also switched to biodegradable sample packaging, gloves and rubbish bags. Along with choosing sustainable materials for merchandise and collateral whenever possible.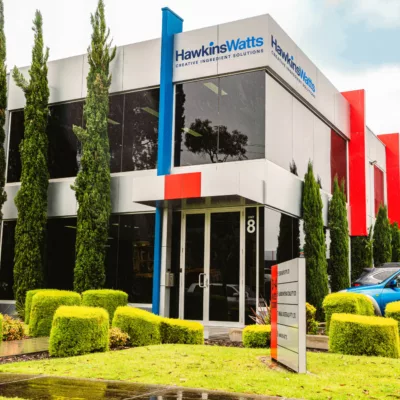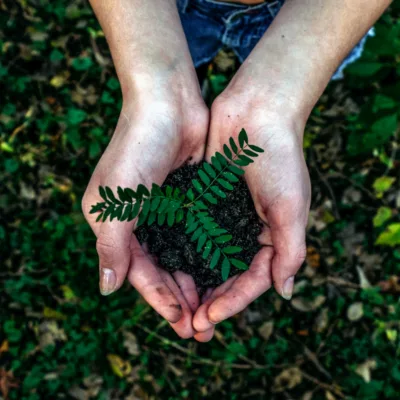 We are committed to ensuring that all of our supply partners adhere to national and local regulations.
We monitor our supply partners and any potential new supply relationships undergoing a rigorous verification process, including assessment questionnaires.
Our Supply Partners and many of our key customers also require that we meet their stringent requirements around ESG.
As members of SEDEX (Supplier Ethical Data Exchange) we support and implement responsible supply chain management practices as the organisation recommends.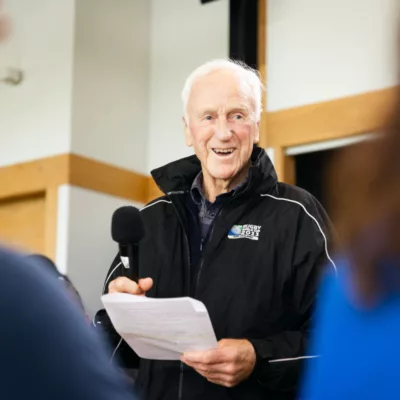 Being a responsible business is a top priority for us here at Hawkins Watts.
This is why we put in the effort to make sure our operations and partnerships align with high standards for the environment and society.
We also believe in creating a safe work environment for all our employees, and we encourage a focus on their wellbeing and expect the same from our partners. 

The Board of Hawkins Watts meets regularly, and we have always had an independent director sit on our board to ensure good governance.