The core values apply in our approach to sustainability and our corporate & social responsibility.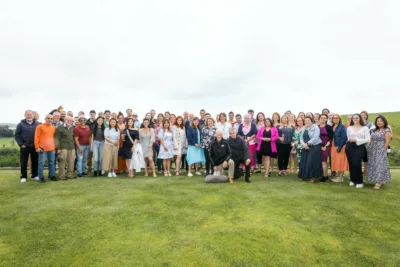 We aim to improve our business practices from environmental, social, & economic perspectives.
We have an internal team called the Green Hawks team, composed of staff members committed to sustainability to address immediate actions and identify areas for improvement in our business. Data is collected and measured to monitor our sustainability efforts.
We have partnered with thinkstep-anz to understand our impact on United Nations Sustainability Goals. Specifically, we have chosen to focus on SDG 3 (Good Health and Well-being), SDG 8 (Decent Work and Economic Growth), and SDG 12 (Responsible Consumption and Production).
Whilst we're not perfect, we're proud to say that we are mindful of our emissions, compost our food scraps in NZ, and recycle where possible.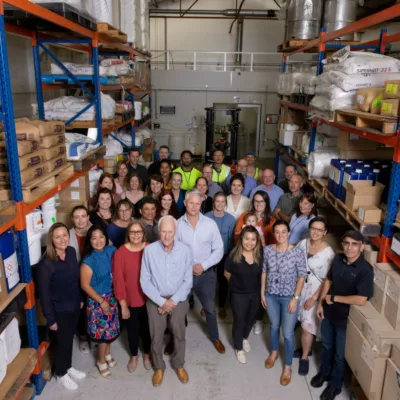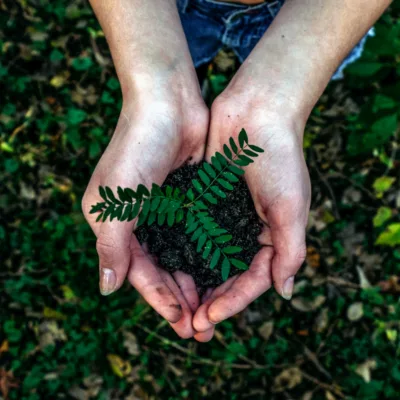 We are committed to ensuring that all of our supply partners adhere to national and local regulations regarding environmental protection and labour standards.
We monitor our supply partners and any potential new supply relationships undergoing a rigorous verification process, including assessment questionnaires.
Our Supply Partners and many of our key customers also require that we meet their stringent requirements around ESG.
As members of SEDEX (Supplier Ethical Data Exchange) and RSPO (Roundtable of Sustainable Palm Oil), we support and implement responsible supply chain management practices as the organisation recommends.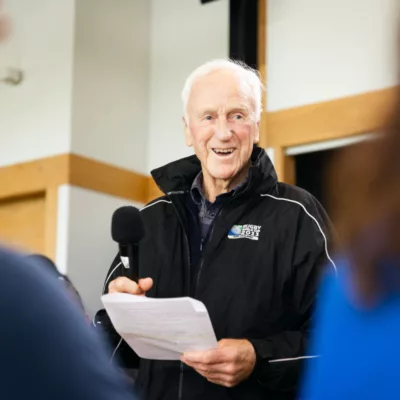 Being a responsible business is a top priority for us here at Hawkins Watts.
This is why we put in the effort to make sure our operations and partnerships align with high standards for the environment and society.
Regarding our social responsibilities, apart from being a member of SEDEX, we follow strict guidelines set by the International Labour Organisation and ensure no forced labour, child labour, or discrimination is allowed in any part of our supply chain.
We also believe in creating a safe work environment for all our employees, and we encourage a focus on their wellbeing and expect the same from our partners. We use independent experts to help us shape best practices in this area. And we are fortunate to have a very low staff turnover rate, reflecting that we must be doing something right.
The Board of Hawkins Watts meets regularly, and we have always had an independent director sit on our board to ensure good governance.