For over 30 years, we have helped to develop some of Australia and New Zealand's most successful food, beverage & nutrition products.
Our sustainability story is just at the beginning, and we can assure you it is at the top of our radar.
We aim to continuously improve our business practices, to ensure we positively contribute to a better future for generations to come.
Acknowledgement of country
Together we acknowledge First Nations's people unbroken connection to country, and the experience that bring to the health of the country. We pay our respects to Elders past, present and future, as we continue our journey of listing, and work towards true kinship and equality.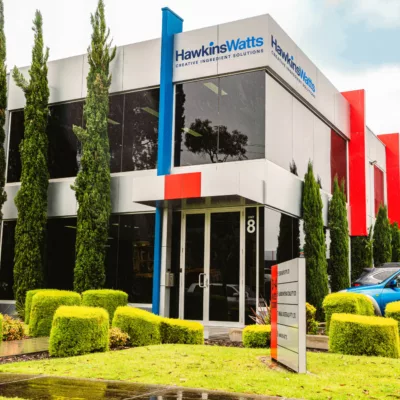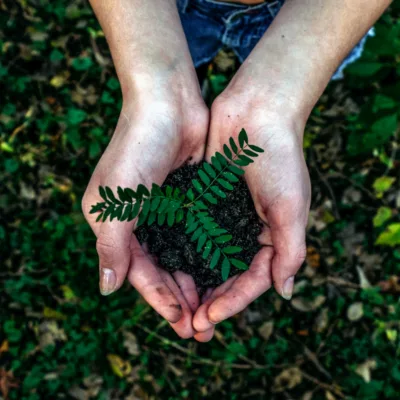 From being founded in 1992, to expansion into Australia, and gaining many partnerships along the way.
The idea for Hawkins Watts was born in 1992 when a multinational food ingredients company decided to exit the New Zealand market. Peter Hawkins, a sales manager at the time, saw the opportunity to provide local manufacturers with their own trusted specialty ingredients supplier.