Prebiotics, Probiotics & Postbiotics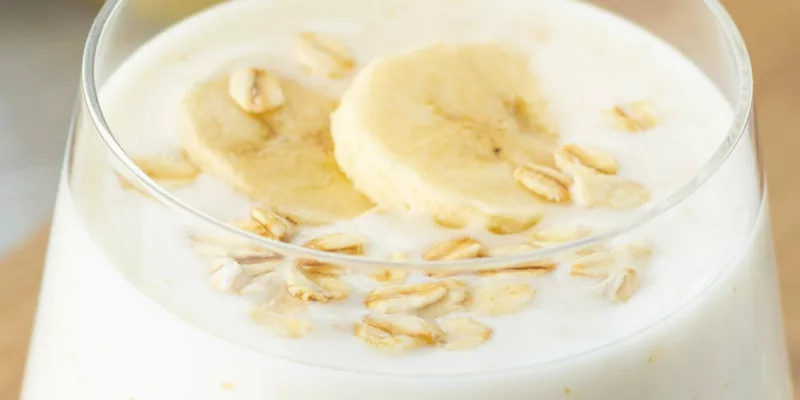 Prebiotics are foods that encourage the growth of beneficial microorganisms in the gut. We have a range of prebiotics with various dosages and specific benefits.

Different strains of probiotics can help to support digestive health, immune health and skin health.

Postbiotics are heat-killed cultures that contribute to gut health and overall health. We offer a postbiotic that is clinically backed to support immune health.