For over 30 years Hawkins Watts has been helping food, beverage and nutrition businesses create exceptional products.
1992
Peter Hawkins founds Hawkins Watts New Zealand to ensure continued supply of quality specialty ingredients to ANZ's food and beverage companies. Peter's vision was to provide specialty ingredients from a team of technical experts who could offer exceptional knowledge, service and value to customers. Hawkins Watts New Zealand invests in a well-equipped in-house laboratory to help customers with complex technical projects.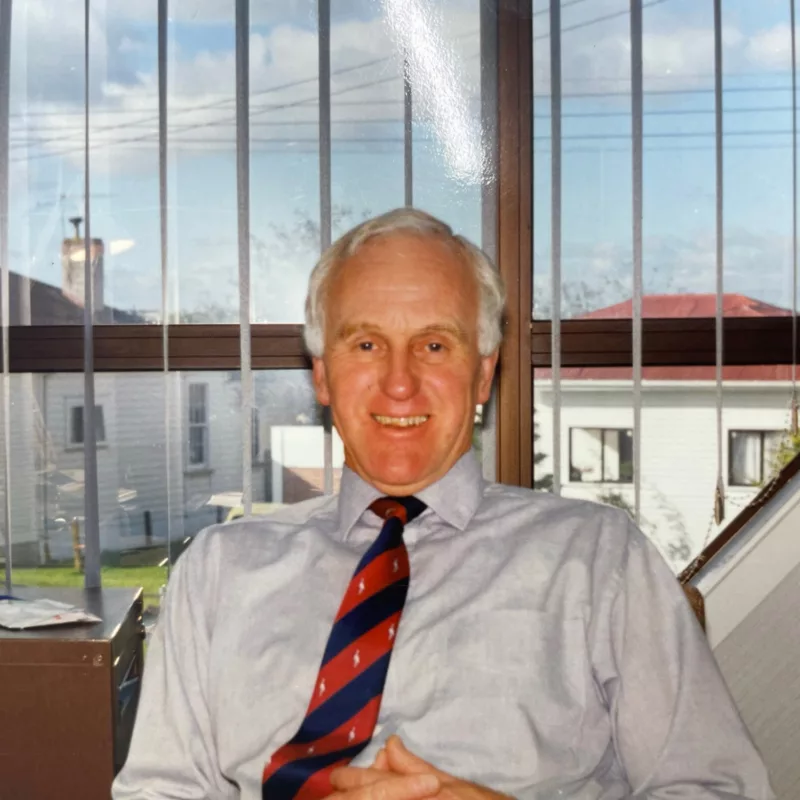 2001
Hawkins Watts Australia is founded in Melbourne by Barry Edwards and Peter Hawkins. Taking Peter's philosophy to Australia was the logical next step for our growing business.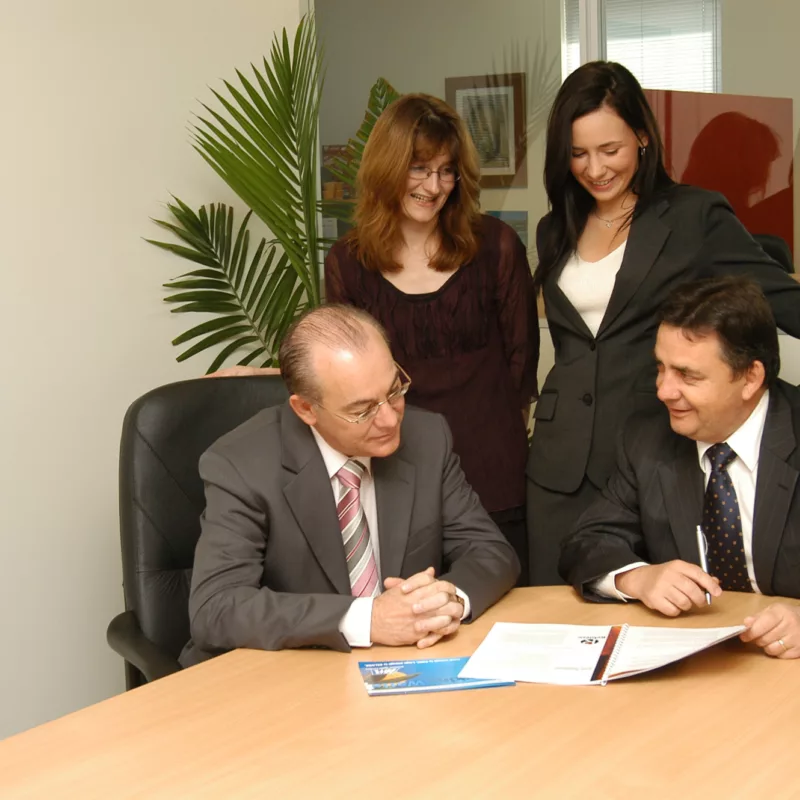 2007
Value-added manufacturing is brought in-house at Hawkins Watts New Zealand, to provide bespoke solutions for customers unique needs and provide 'ready-to-use' options that simplified the end manufacturers processes.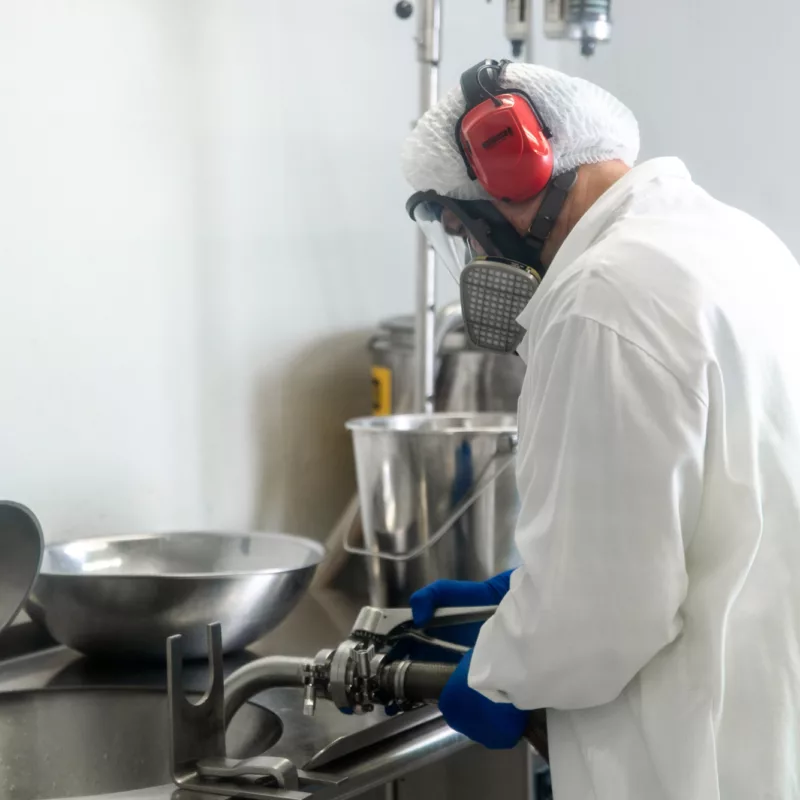 2009
Scott Hawkins, Peter's son, joins the family business as Hawkins Watts Managing Director after working as a legal professional in the UK.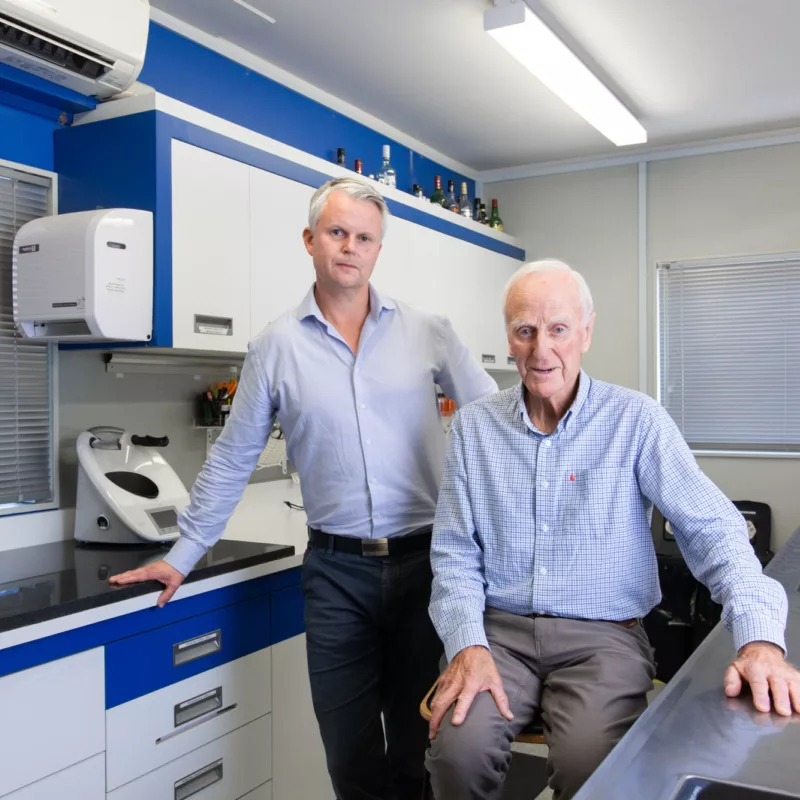 2012
Our subsidiary, AWS Group, is founded to provide safer sanitation solutions, led by Richard Hanna as Group General Manager.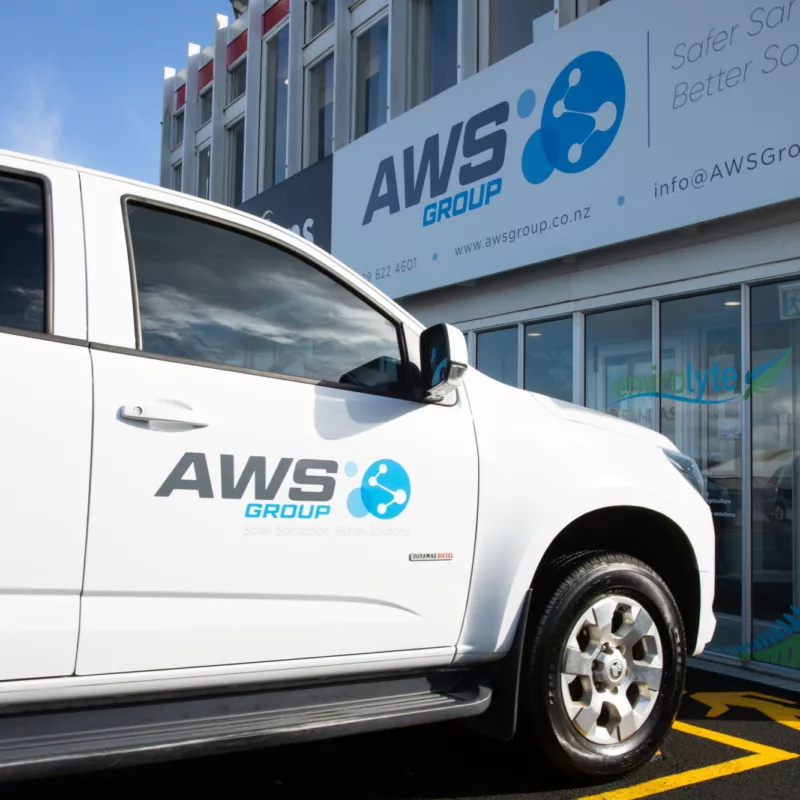 2015
Ian Robinson, ex-marketing manager for a global ingredient supplier, joins Hawkins Watts Australia as Director. Under Ian's leadership, the Australian team became even more focused on providing creative ingredient solutions for our customers.

Our research partnership with Monash University begins in Australia. As a part of this partnership, we collaborate on projects, accept interns from the university and ensure our scientific knowledge is always expanding.

Hawkins Watts Australia starts the tradition of doing an annual donation to charity instead of corporate gifting at Christmas.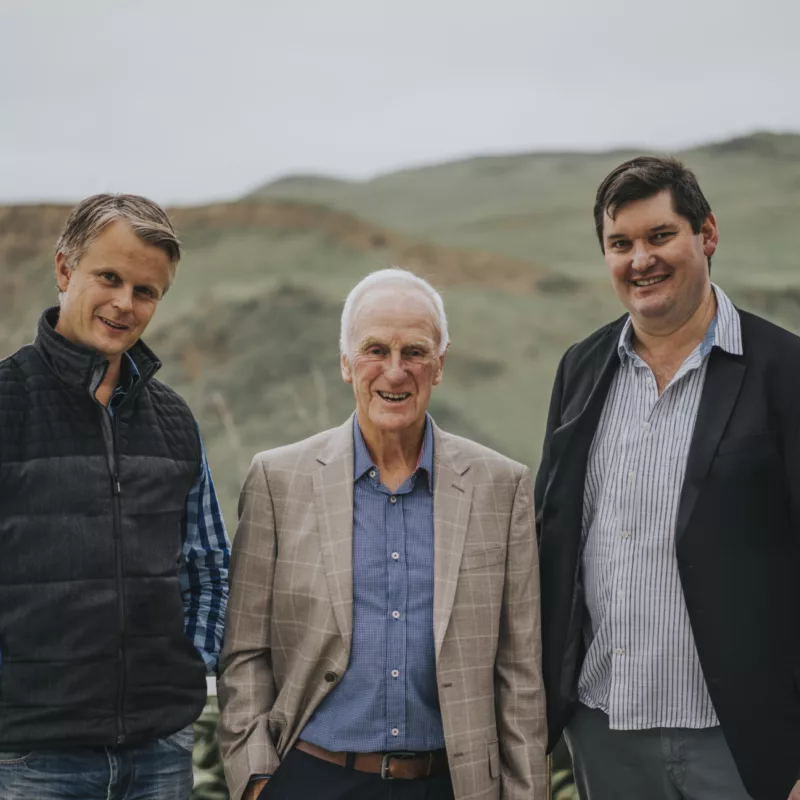 2016
Partnership with global market intelligence company Mintel begins, allowing Hawkins Watts to provide deeper industry insights and trend intelligence for our customers.
Value-added manufacturing via 3rd party partners starts in Australia. By creating bespoke solutions we became better able to serve our customers unique needs and provide 'ready-to-use' options that simplified the end manufacturers processes.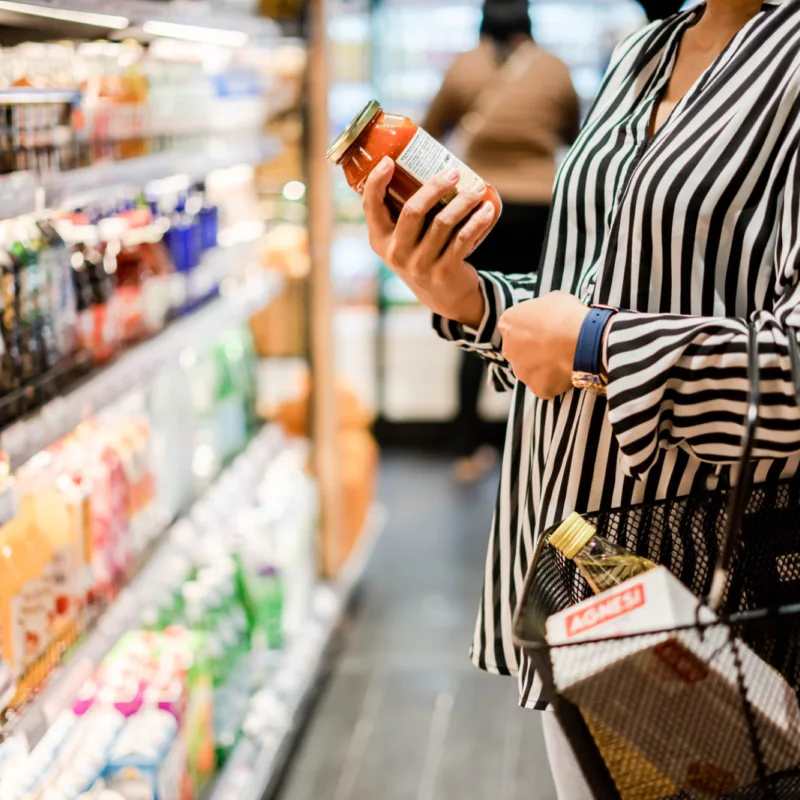 2017
Customer collaboration laboratory extensions are completed in Australia. These laboratory extensions allow us to work more closely with our customers on complex technical projects.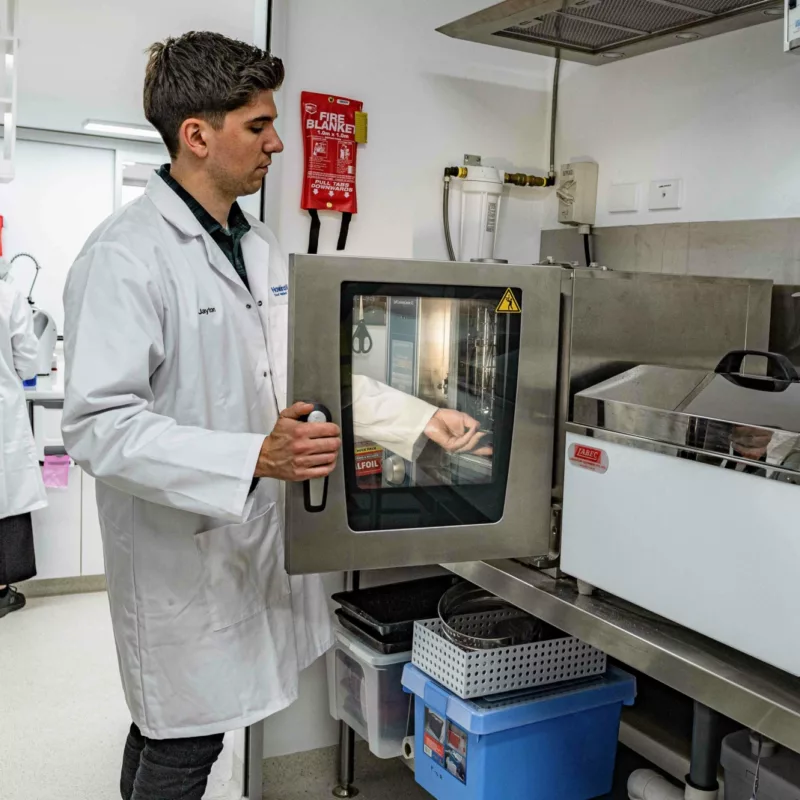 2019
BRC Certification, the food safety standard benchmark, is achieved in New Zealand. Since then, we have gone on to achieve an AA+ rating, the highest grade that can be awarded.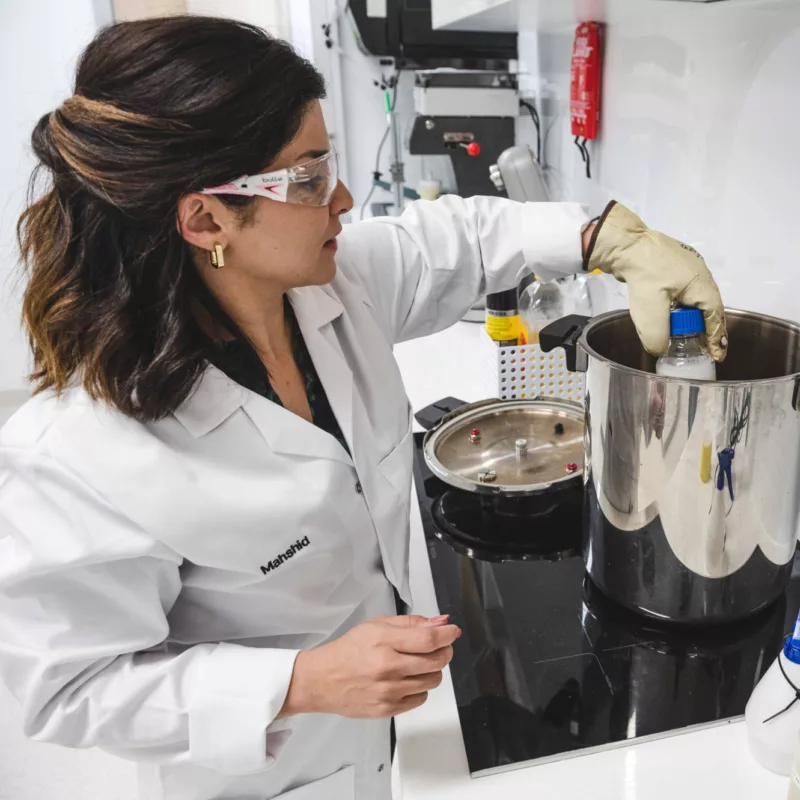 2022
Hawkins Watts New Zealand and Hawkins Watts Australia celebrate their 30th and 21st anniversaries respectively.

Hawkins Watts Australia move into their new premises, with new state-of-the-art laboratories, value-add facilities and an on-site warehouse.

We also celebrate 30 years of supporting the Westpac Helicopters. Supporting local charities and giving back to our communities has always been of huge importance to us as a business.