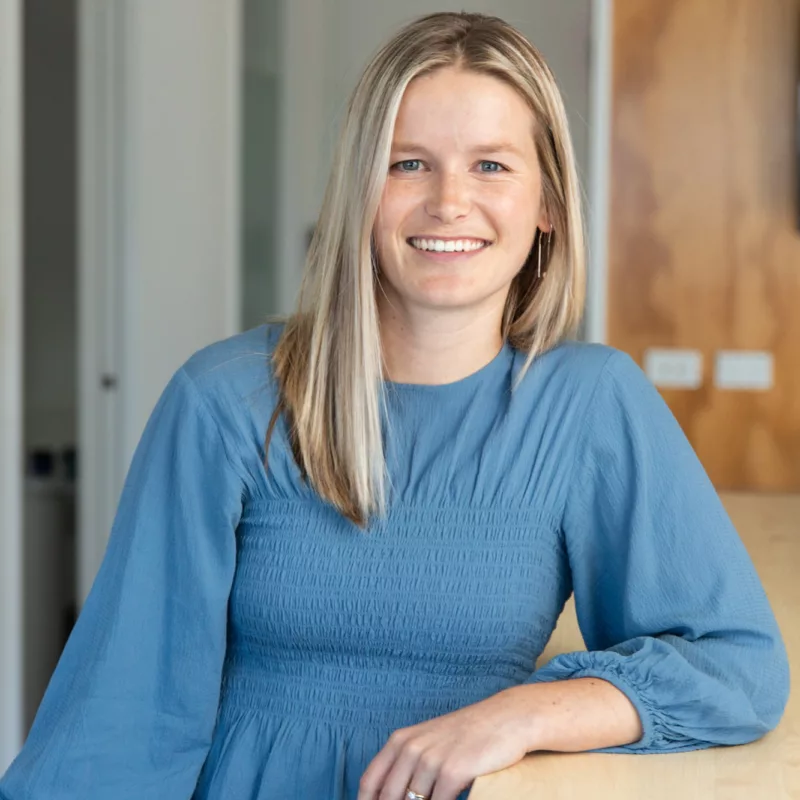 Sophie Stevenson
Brand Executive - Brand & Insights
After studying a Bachelor of Commerce, specialising in Marketing & Nutrition Communication, I was beyond relieved when I was employed at Hawkins Watts during the Covid-19 pandemic. Marketing in a food ingredient business, with aspects of nutrition, it felt like it was meant to be!
A few years later, my role has progressed into Marketing Executive - Brand and Insights. I love how diverse my job is. It is especially rewarding to play a part in new product development by providing trends and insights to customers and the team internally. As one of the few 'non-technical' people on staff, I'm constantly learning more about ingredients, and admire the level of knowledge my colleagues have.
When I'm not at work, you'll find me at the beach (most likely with my partner and wee cavoodle), netballing, crocheting or playing instruments!