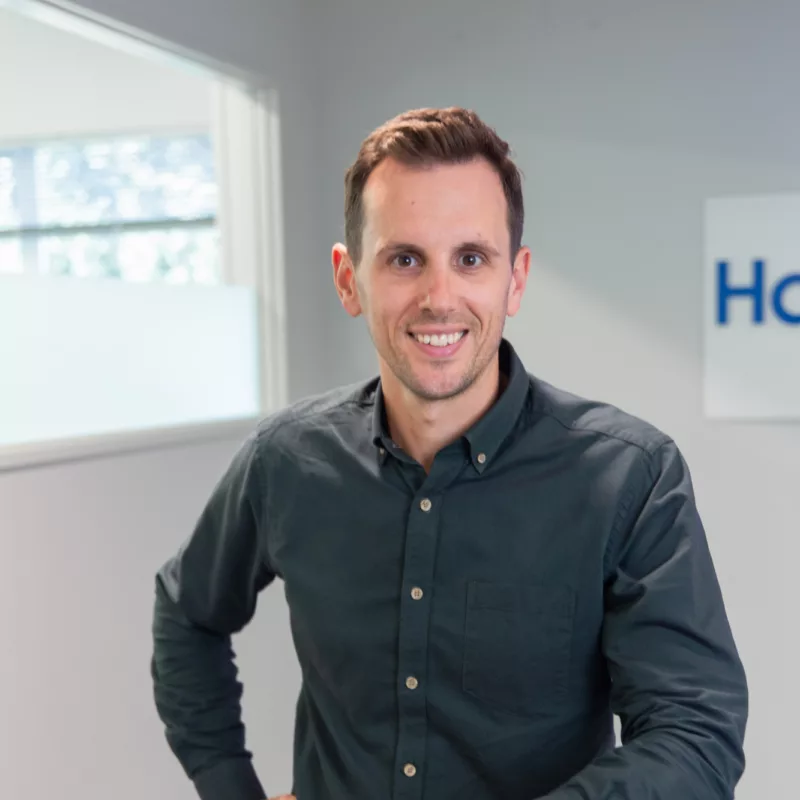 Renn Thompson
Business Development Manager
My passion for food started at a young age. I love all aspects of food, from growing it, gathering it, cooking it, creating with it and how it brings people together.
Studying Food Technology at Massey University was an easy choice. After over 15 years in the food industry, I am now part of the Business Development team at Hawkins Watts NZ, which brings me endless new challenges, learnings but most importantly satisfaction. It's a great mix of technical and creative thinking and I enjoy working with people across all aspects the New Zealand food and beverage industry whilst alongside the extremely passionate and knowledgeable team at Hawkins Watts.
My wife and I are extremely fortunate to have three beautiful children. We are an outdoorsy family, and you'll often find us in and on the ocean and in New Zealand's beautiful native forests.