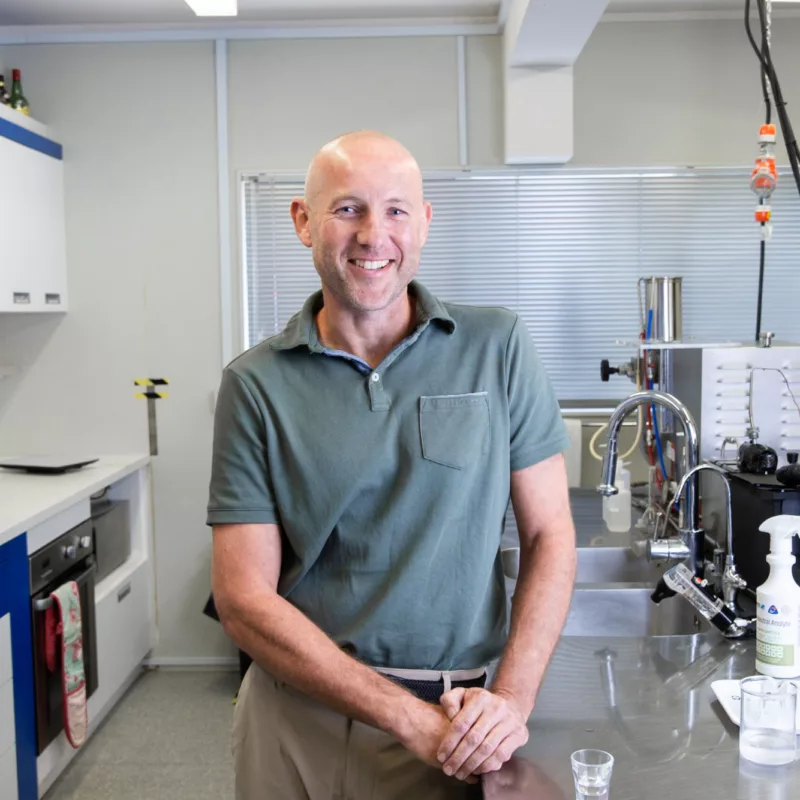 Hayden Lomax
Business Development Manager
My position is in technical sales. It's a rewarding role; creating, collaborating and problem solving, each day involves finding a different solution and its fun having an endless pool of products to draw from and a talented team to help. If we can't find the right offering from our broad portfolio, we'll make it ourselves. Working with so many customers right across the food industry means there is never a dull moment and always something new to learn.
In 2022 I moved back home to Whangarei with my partner and 3 girls. When not busy with work or on our lifestyle block, you'll find us at one of Northlands' fantastic beaches.
I don't know why anyone seems to leave Hawkins Watts. But I have 20 years left to figure it out.