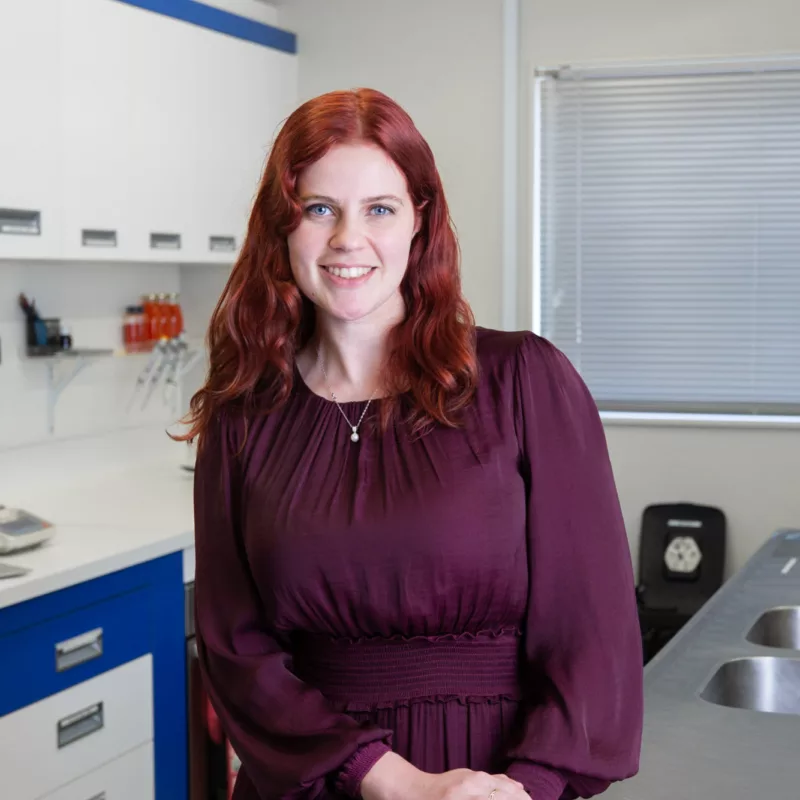 Elise Waddell
Business Development Manager
As a Business Development Manager at Hawkins Watts, it's always rewarding to build relationships by helping people solve problems with the clever use of ingredients. I have a background in both quality and research & development, principally in developing unique sensory experiences in dairy and beverage.
Working with food and beverage is endlessly engaging, with innovations and delicious new foods made by amazing people. Learning from others keeps me inspired to continue refining and developing my own skills.
The intersection of food science and art has always resonated with me since I'm an artist at heart. I dabble in painting, sketching, and digital art, as well as dancing and instructing fitness classes in the evenings. I believe keeping my creativity alive in my free time helps me approach my work with a fresh perspective.