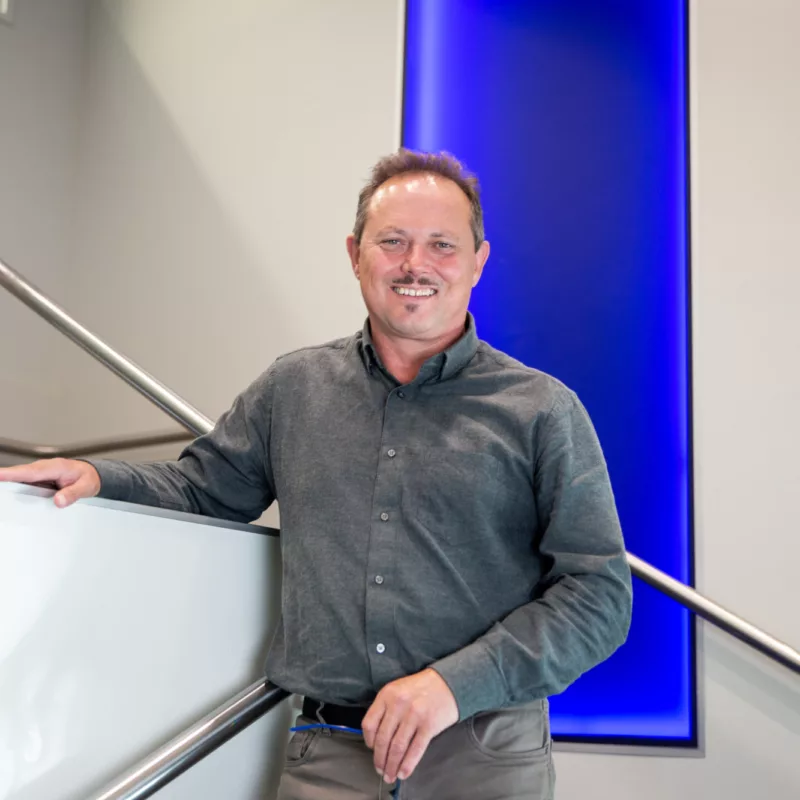 Stuart Jones
National Sales Manager
As sales manager at Hawkins Watts, my focus is supporting our customers' needs and facilitating internally how our team can meet those demands.
The daily diversity and delivering when under pressure is always rewarding, when all the parts come together for a result, to celebrate as a team is very satisfying.
Food is essential, fashionable, political, and exciting, with all those elements, we experience all emotions, whether they be high or low to somehow deliver delight and showcase our fantastic supply partners, or the creativity and skills of our product development team.
The thrill and pride of seeing our amazing technologists solve and create always inspires.
To relax I enjoy fishing and the outdoors, but watching my two young daughters grow and mature, priceless.