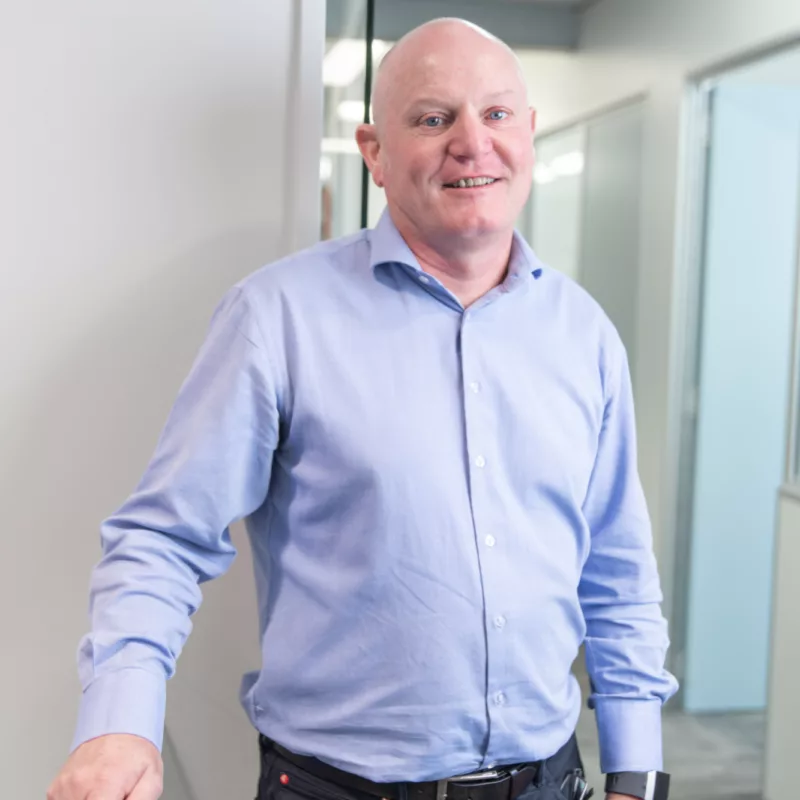 Pete Bosch
General Manager
As General Manager of Hawkins Watts New Zealand I have the privilege of working with a hugely talented and highly motivated team.  No day is the same which makes work not only interesting, but fun.  
I've always enjoyed finding innovative solutions to tricky problems, so some of the challenging projects our clients bring to us make for some interesting theoretical discussions with colleagues and sometimes a few interesting workshop inventions to enable us to mimic industrial processes in our development lab.
The food industry has such a variety of products, processes and equipment and I love finding ways to do things simpler, easier, or more efficiently with the resources we have.  Continuous improvement is my goal wherever I am focusing.
Being a farm boy at heart I live on a small lifestyle block just out of Auckland with my wife, two teenage daughters, 5 sheep, 2 cats and a dog. Outside of work I enjoy a bit of fishing, skiing or just tinkering in the workshop.