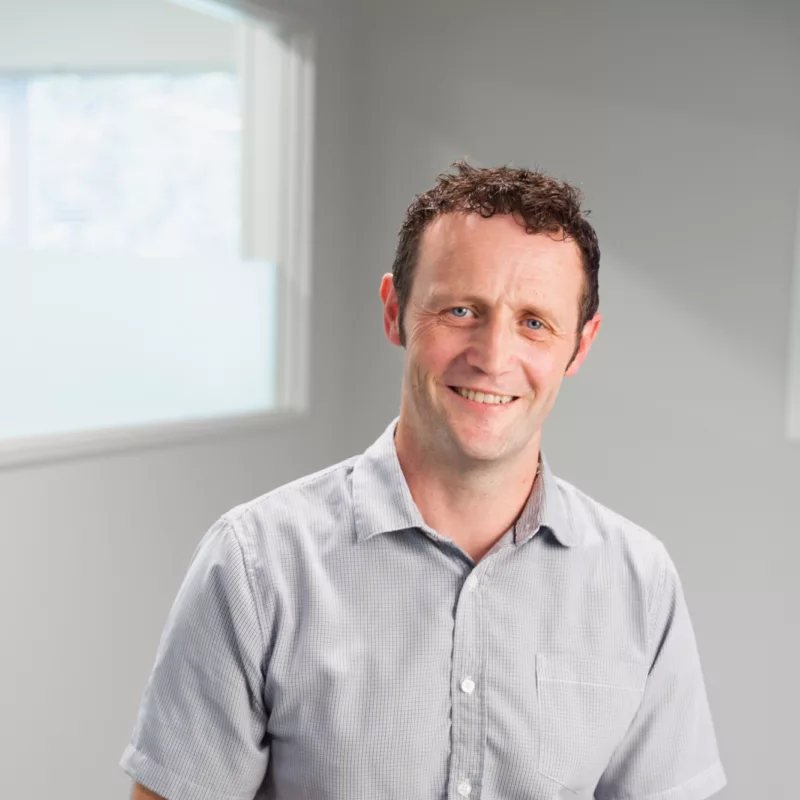 Working as the R&D Manager at Hawkins Watts is fun! I spend my time managing our talented team of technologists helping them to create new and exciting products and to use our skills and knowledge to solve complex issues.
From a very young age I have always wanted to work with food and first believed I wanted to be a chef, but that was before I saw the hours they worked and realised being a chef was not a good fit with my outdoor lifestyle! Still wanting to work with food, "Food Technology" seemed like a natural direction and after studying, I landed my first job as a "Snack Flavorist". It didn't take me long to become obsessed with what drives the flavors of foods, what makes a strawberry so tasty? An obsession I still have today over twenty years later…
At Hawkins Watts I am inspired by the people I work with, so much knowledge and passion for making great food products it's hard not to get dragged along!
Outside of work there is never a spare moment, whether it be spending time with my wife and 2 children or pursuing one of my many hobbies such as mountain biking, climbing, BMX, kayaking or fishing, I'm always busy with something