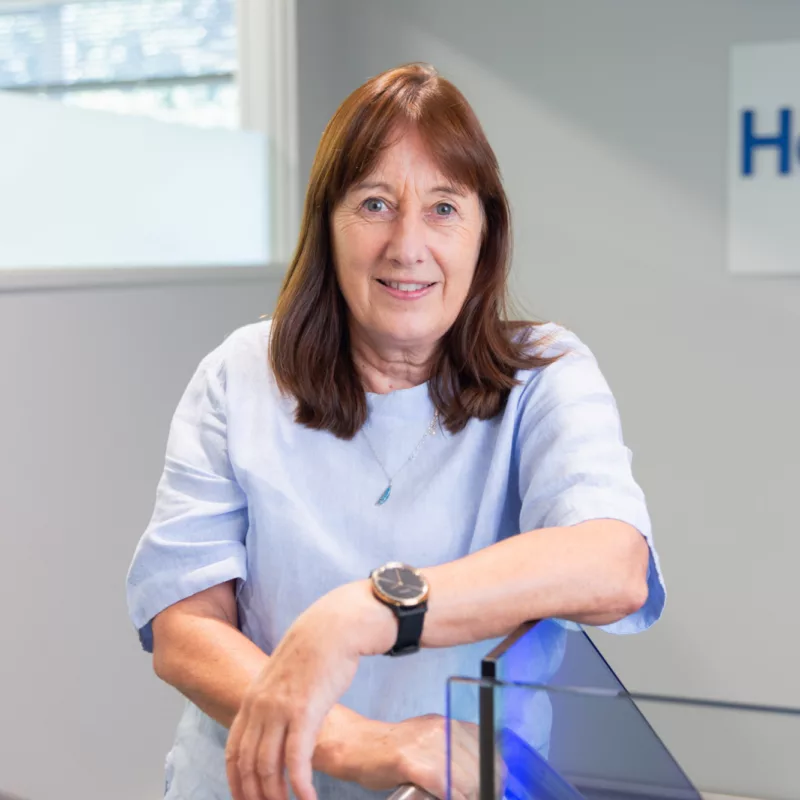 Janet Donovan
Business Development Manager
Working with a great group of positive people in a family-owned business makes coming to work enjoyable.
I have been employed in the Food Industry most of my working life, mostly in Food Ingredients. I am passionate about new product development and problem solving and love to constantly learn something new.
My role at Hawkins Watts involves Account Management for both customers and suppliers with a key focus on flavour. With such a breadth of ingredients we generally have a solution for most customer queries and being a people person, getting along side and helping our customers makes my day.
Outside of work I love sport – I play indoor netball, tennis and go to the gym regularly. Love to ski in winter and do a bit of mountain biking in summer. I am also a foodie and love to cook nice meals for friends and family, and trying different foods when travelling is a highlight of any trip away. I can also be found tinkering in the garden although to say I have "green fingers" maybe a stretch.