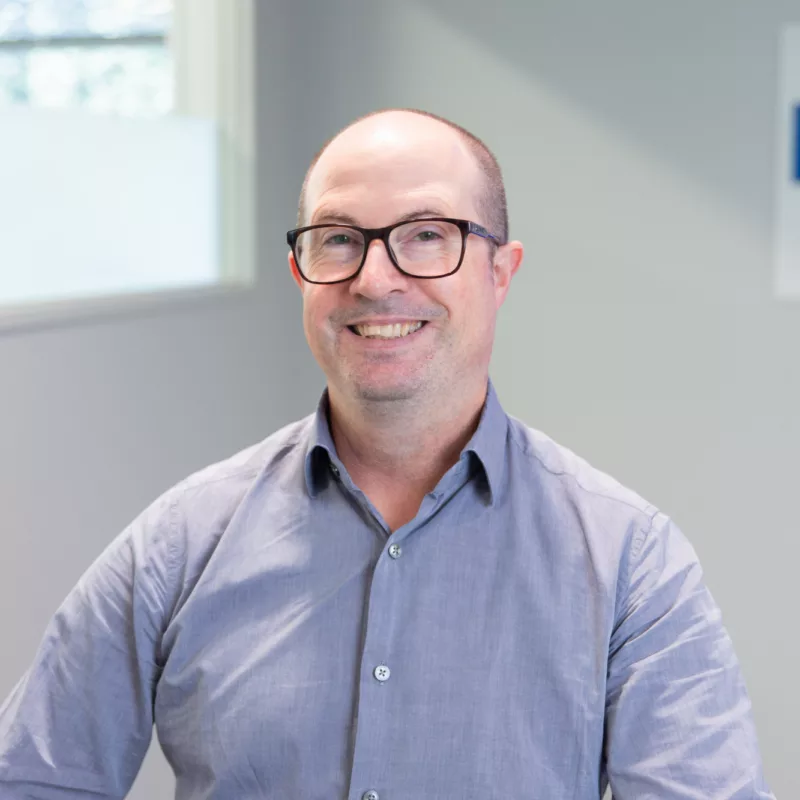 Craig Cooper
Quality & Operations Manager
My first experience with Hawkins Watts, was in 2002 as a Food Safety Auditor and I was struck by their culture. When I started as Quality & Operations Manager in 2020, I was thrilled to see many of the same faces. There is no shortage of talent at Hawkins Watts: "Never be so foolish as not to surround yourself with people who are smarter than you" (Andrew Carnegie).
During the 30-year tenure, the leadership team of Hawkins Watts have imbedded a quality and food safety culture across every function of the business. I enjoy the opportunity to help with continuous improvement in these areas and the development of our team members as we grow. I'm motivated by the collaboration I see every day at Hawkins Watts to help create, improve, and deliver great food ingredients and solutions.
What I especially love about Hawkins Watts is the celebration of individuals. A hobby of mine is playing the electric guitar, which is now included in a wellbeing goal to learn a new song every month.