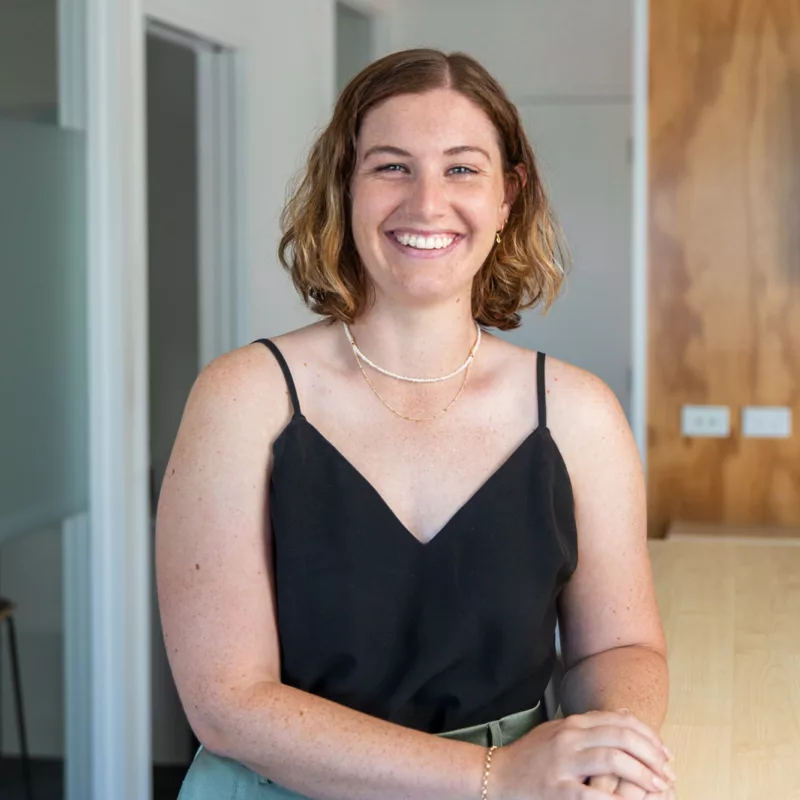 Clare Mains
Customer Services
I started working at Hawkins Watts in 2015 as a temporary receptionist and was then offered a permanent position in customer services. I had some short spells away from Hawkins Watts when I went to the Netherlands to play cricket for a season.
Hawkins Watts is a company which strives to encourage creativity, growth and supports its employees to reach their goals. Recently I've gained experience in production planning and logistics. There is also great focus on sharing knowledge throughout the company. No two days are the same! I have had the privilege of creating strong lifelong relationships and connections with people in different communities, both staff and customers.
I've always loved cooking (and eating) food. I studied towards a Bachelor of Culinary Arts at AUT, so I feel lucky to have the opportunity to work in the food industry. My spare time is usually spent on sports fields playing cricket, drawing, and spending time with friends, family, and my dog Bobby.