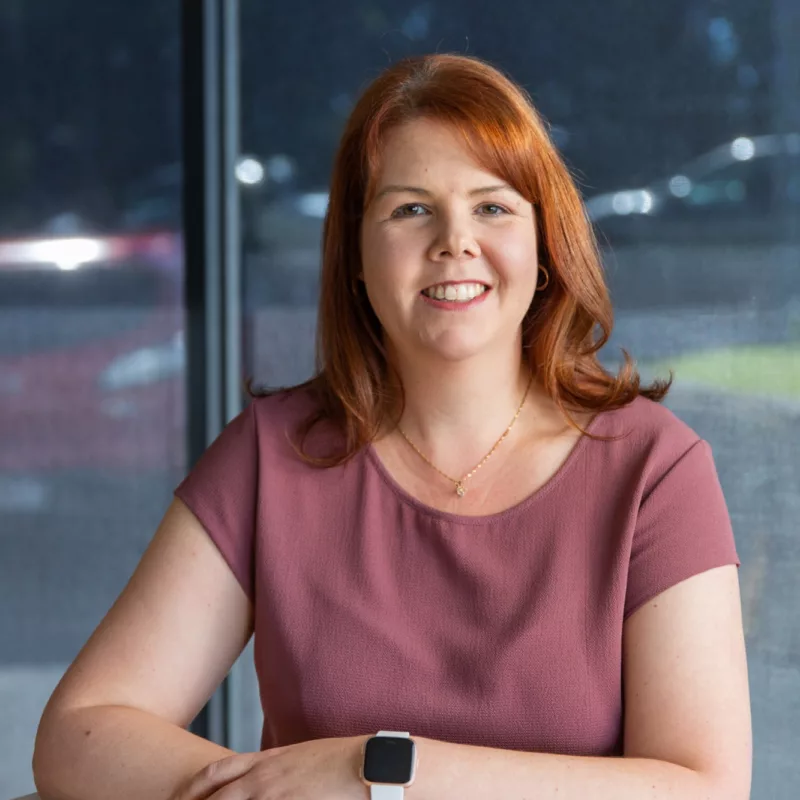 Antionette van Schalkwyk
Financial Controller
I joined the Hawkins Watts team in 2017 as Financial Controller. Working in the Food industry has been a learning curve, as all my previous experience was in the car industry in various finance and accounting roles.
My role keeps me very busy and you never know what new challenge is around the corner. I like these challenges as it keeps things interesting and the sense of achievement once you resolved a problem or a challenge.
When I am not at work I am at home usually working on my latest project around the house, spending time with friends and family or exploring New Zealand.