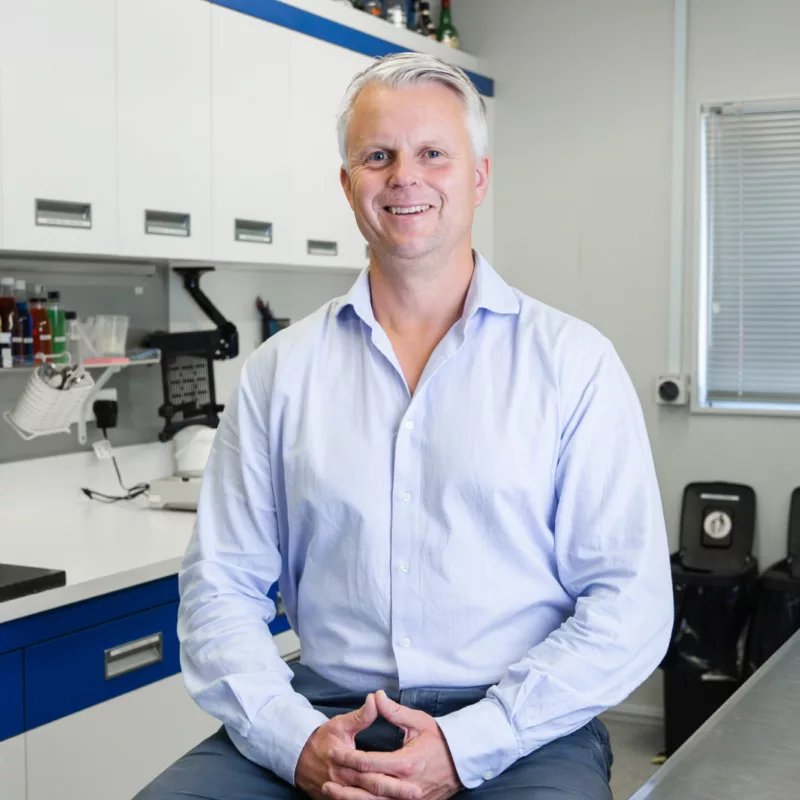 I joined Hawkins Watts as General Manager in 2009 on returning back to NZ after 5 years working in London. I became Managing Director in 2012. My previous roles were in banking and law, so coming to the food industry was a bit of a change for me, but one that I have enjoyed immensely.
It's great to be involved in the family business (Peter is my father) and the great team we have at Hawkins Watts across New Zealand and Australia make work a pleasure. I'm constantly amazed at the achievements of the Hawkins Watts team and the dedication they show daily.
I have two children with my wife and we live in a rural part of South Auckland, so my weekends typically consist of work around our property and kid's sports. I also enjoy sport (including fishing!) and socialising with family and friends.