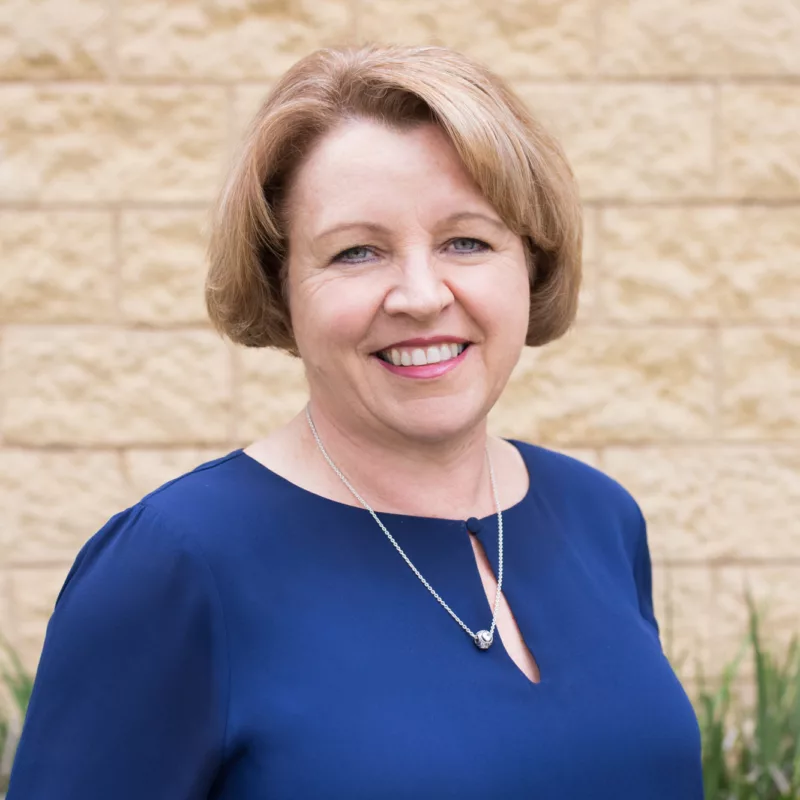 Celia McKeon
Product Manager
My main responsibilities are in Product Management. However, I also get involved in various other projects, such as our recent move into our new office and warehouse facility. I enjoy the variation of my job and getting out on the road to visit customers.
I am a passionate foodie! I love to both eat and cook - my favourite cuisine is modern Asian fusion. I always love to see what new items appear on the supermarket shelves, especially when there is innovative packaging or application ideas.
When I'm not at work I'm on a golf course – I am a bit of a golf tragic.